You can find the answers to many common questions from accident victims and their family members in our FAQ section.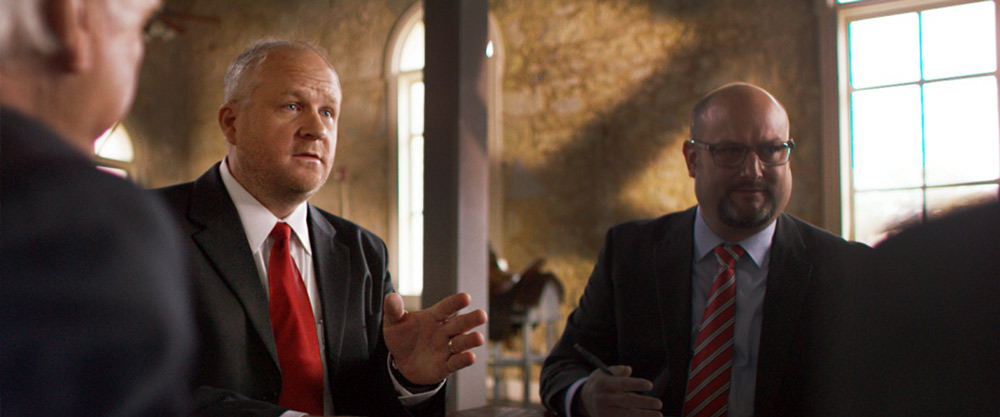 How Do I Know How Much My Case Is Worth?
St. Louis injury attorney Wyatt Wright's law firm has a lot of work to do in deciding how much your case is worth. We've got to visit with you and really understand how this wreck has affected you. It affects everybody differently. Some people have many surgeries they've got to go through. Some people get better more quickly.
First thing we need to do – we've got to talk.
Why Is It Important To Hire An Accident Lawyer?
Statically speaking, people who hire an accident lawyer fare far better than those who don't.
Look, the insurance companies have one goal in mind and that's to pay as very little as possible.
In deciding which law firm to hire, you want one with experience; one who has the tenacity and the ability to go after these insurance companies.
Do You Get Good Results For Your Clients?
What Do I Have To Do?
The first thing we have to do is meet. We're going to talk about your injuries and the facts that surround your case.
Then, I'm going to make sure that I do everything that your legal case requires. You're not going to have to lift a finger for that. I am going to require, and you should expect to, put in the time to get better. Healing is critically important.
You focus on healing and I'll focus on your legal case.
What Happens After I Contact You?
How Long Until My Case Settles?
The length of time it takes for a case to settle really depends on how long it takes you to heal. That's critical – it's primarily important that you get better.
But as soon as you're ready and you're healed, we're ready to resolve the case. We're going to move as fast as possible to make sure that it's resolved for you.
Could I Be Entitled To Money For My Pain & Suffering?
You know, most people understand that they can recover for their medical bills and also for their lost wages. But not everybody knows that you can recover for something called 'pain and suffering'.
That is the pain that you go through – not only now, but what you went through from the time of the wreck forward – and the suffering that going to continue into the future.
At the St. Louis personal injury law firm of Wyatt Wright, its our job to fight to recover those damages for you. Yes, you're entitled to recover for that. It's something that you shouldn't have to go through. Put us to work on your side.
What If I Can't Afford My Medical Bills?
Well, the first thing that has to happen – and it's simply critical – is that you must take care of yourself. Go to the emergency room if that what you need and get that medical treatment.
But the law does provide that the party who's at fault – the responsible party – has to pay for your medical bills. That's the job we do.
St. Louis injury attorney Wyatt Wright's team is going to do everything we can to go out and fight and get all of those bills payed for. not Just the bills that you're facing now, but the medical bills that you're going to face in the future.