You can find the answers to many common questions from accident victims and their family members in our FAQ section.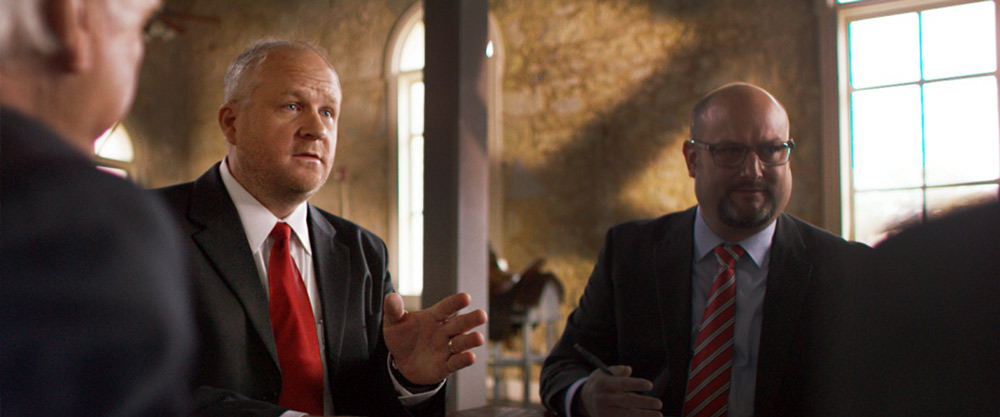 Frequently Asked Questions From Our Clients
You probably have a lot of questions about your accident and recovery. In our FAQ section, you can get the answers to some of the most common questions our St. Louis office hears. We may even answer questions you didn't know you had! If you don't find what you're looking for in our FAQ section, don't hesitate to call us.
St. Louis injury attorney Wyatt Wright's law firm has a lot of work to do in deciding how much your case is worth. We've got to visit with you and really understand how this wreck has affected you. It affects everybody differently. Some people have many surgeries...
read more