St. Louis Defective Medical Devices Attorneys
Failure in medicine often means that patients are left worse off than they started. They may have devices implanted that fail long before they should or may be harmed by equipment used during surgical procedures. Either way, when you are the victim of a failed medical device, you need an experienced medical malpractice and St. Louis defective medical devices Attorney to help you seek the compensation you are entitled to.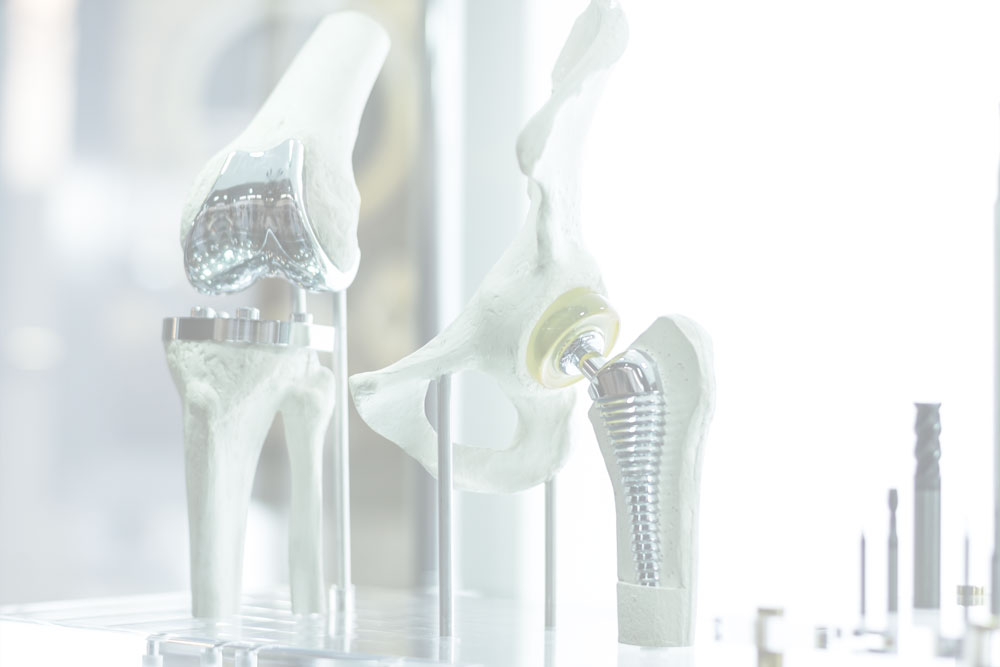 St. Louis Defective Medical Devices Lawyers
What Can—and Does—Go Wrong With Cutting-Edge Medical Devices
Any medical device can experience malfunction that harms a patient, but certain specific devices and types of devices are known to be prone to malfunction. Whether you believe you have been harmed by a product known to have problems or a product with no history of defect, our St. Louis defective medical devices attorneys can research your case and fight for the best possible outcome for you.
Some devices with a history of harming patients include:
Hip implants. Patients with debilitating hip pain are grateful to be offered relief through a hip implant, but hip implant products released with a metal-on-metal design have been shown to cause metallosis and to fail in many patients within a few years of implantation. The Stryker Rejuvenate Modular and ABG II Modular-Neck Stem systems have both been recalled by the company, as have DePuy ASR hip implants.
Knee replacements. A knee replacement can be a life-changing surgery for those suffering from rheumatoid arthritis or osteoarthritis, but when the surgery has to be repeated to correct problems caused by the implanted device, the patient can suffer unnecessary pain and recovery time. The Zimmer Persona knee implant was recalled by the FDA in 2015 due to its tendency to loosen with use and damage the remaining joint.
Surgical warming blankets. When undergoing surgery, patients are at risk for hypothermia caused by a drop in the core body temperature. To counteract this risk, surgeons use electronic warming blankets to regulate a patient's body temperature. One such device, the 3M Bair Hugger Warming Blanket, has been shown to cause deep tissue infections by exposing patients to contaminated air being circulated during surgery.
Blood clot filters. Retrievable inferior vena cave (IVC) filters are small metal devices that are implanted in a patient's vein to prevent a blood clot from travelling to the lungs. These devices come with risks, however, including the possibility of device migration, damage to the vein, filter fracture or perforation, and failure to stop the clot.
Transvaginal mesh. Women suffering from incontinence or pelvic weakness following childbirth, hysterectomy, or menopause may have undergone surgery to implant a transvaginal mesh to permanently correct the problem. However, meshes manufactured by several different companies have resulted in organ perforation, infection, and erosion of vaginal tissue.
If you or a loved one has suffered illness or injury following the use of any of these devices, you need the advice of an experienced St. Louis defective medical devices attorney. Wyatt Wright has fought for victims of these defective products and can fight for you too. Don't simply join a class-action cause. Get the personal attention you deserve with our legal team.
Wyatt Wright Will Fight for You
No one wants to suffer in pain when a miracle solution is being offered by a trusted doctor, but when that miracle turns out to be a nightmare, you are not to blame. Very often, your doctor or surgeon is not to blame either. However, the manufacturer of the product should be held accountable. If you think you have been harmed by a defective medical device, contact us via the link on this page for a free consultation. We will help you prove your case and stand up for what's right.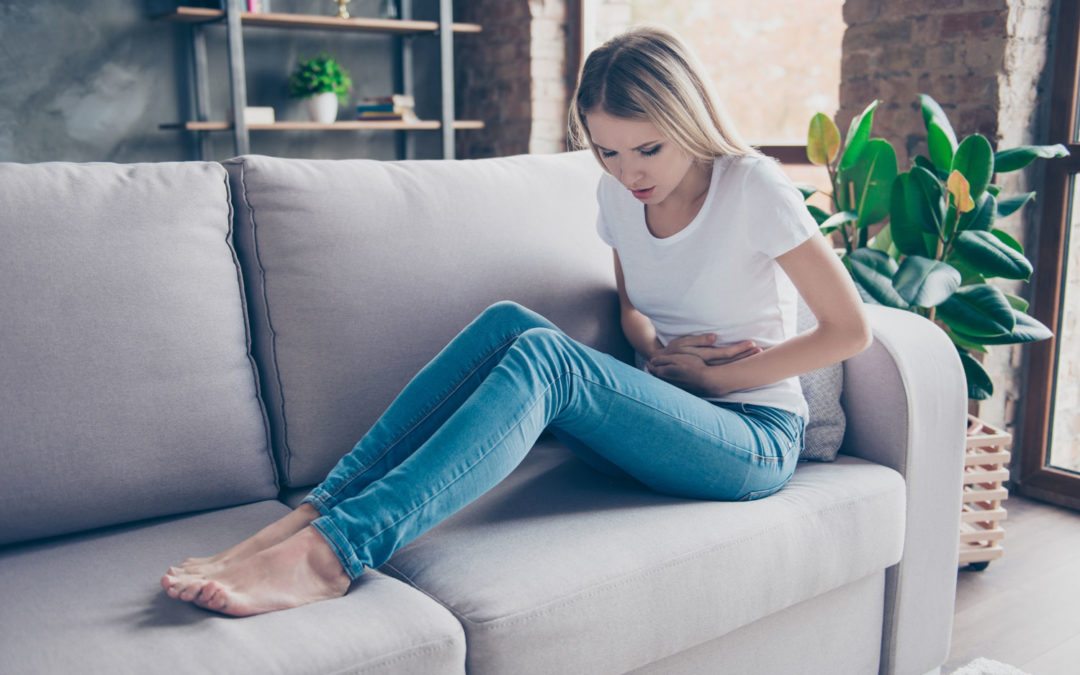 Victims Of Transvaginal Mesh Can Get Justice Victims of transvaginal mesh can get justice Eight transvaginal mesh manufacturers are paying the price for harming thousands of women. They include C.R. Baird, Johnson & Johnson, American Medical Systems, Coloplast,...
read more