St. Louis Truck Accident Attorneys
Seriously injured by a big rig? Get the compensation you deserve with the help of experienced St. Louis truck accident attorneys here at Wyatt Wright LLC. Your care and well being are important to us. Call us today for legal representation.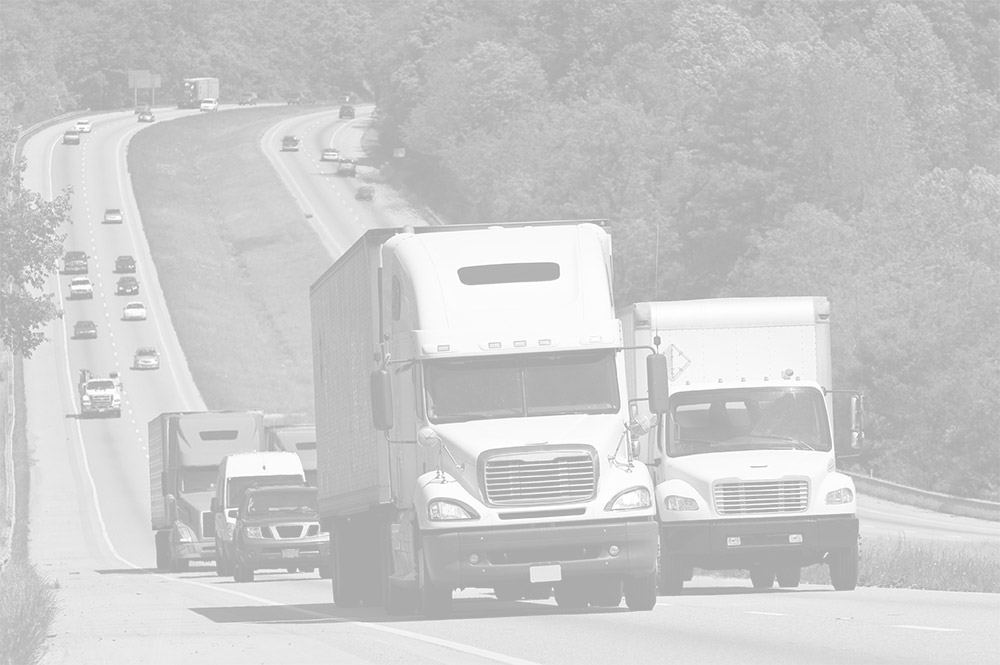 St. Louis Truck Accident Lawyers
Were You Involved in an 18 Wheeler Accident?
You have probably driven by disastrous truck crashes on the highway. You see a jackknifed semi in the median; the highway is littered with smashed-up passenger cars. The driver of the semi is standing by his rig, most likely talking on the phone to his attorneys, while the drivers of the cars are being loaded for airlifting to the hospital.
There is no doubt about it: car versus truck is not a fair fight. But when you or someone you love is the one being taken to the hospital, what can you do? How do you prove the crash was not your fault? How do you make sure you get the compensation you will need to recover from your serious injuries? The first thing you need to do is call our experienced St. Louis truck accident attorneys. At Wyatt Wright LLC, we are not only your neighbors in St. Louis, we have experience successfully taking on truck drivers and trucking companies. Make us your first call.
Determining Fault in Big Rig Crashes
According to the National Highway Traffic Safety Administration (NHTSA), large trucks were involved in nearly 4,000 fatal crashes and 73,000 injury crashes in 2013. Not surprisingly, over 70 percent of those killed or injured were the occupants of cars—not the drivers of the trucks. Truck drivers might tell you that there are no more experienced drivers on the roads than truck drivers and that errors made by drivers of cars are what cause accidents. However, studies have shown that truck drivers are at fault around 50 percent of the time. The most frequent causes of crashes where the truck driver is at fault include:
Drug use. Use of illicit drugs or abuse of prescription medications are found to have been the primary factor in over a quarter of crashes caused by truck drivers.
Speeding. Truck drivers are under a lot of pressure to deliver loads on time and to meet hours of service regulations. As a result, they speed to stay on schedule, increasing the risk that they will crash.
Lack of familiarity with roads. Truckers often make pickups or deliveries in unfamiliar areas. This can lead to wrong-way driving, sudden stops, illegal U-turns, and other risky moves that can cause accidents on local roads.
Medication. Along with controlled substances, truckers who use over-the-counter medications to alleviate allergy or flu symptoms or to relieve drowsiness experience impaired driving that can lead to a crash.
Driver error. Failing to check blind spots or not applying brakes in time are among the mistakes truck drivers make that lead to accidents.
Driver fatigue. While hours of service rules are in place to eliminate this danger, truckers still drive long hours and fail to get adequate sleep between shifts. A drowsy truck driver is a major hazard on the highway.
Illegal maneuvers. Minor infractions, such as not using turn signals when changing lanes, can lead to major crashes when the perpetrator is behind the wheel of a 40-ton rig. These account for nearly 10 percent of trucker-caused crashes.
Driver distraction. Truckers can have their attention taken away from driving by using a cell phone, eating a meal, tending to a pet, or focusing on things outside the truck, all of which can lead to a crash.
Aggressive driving. Just like car drivers, truck drivers experience road rage and frustration and drive aggressively in response. Reckless or aggressive driving in a truck, however, is much more dangerous than in a small car.
Along with reckless actions taken by the truck driver, accidents are also caused by equipment malfunction on trucks. Weak tires, faulty brakes, and improperly loaded cargo add to the list of reasons truck crashes occur, none of which are the fault of the injured occupant of a car. We will investigate your crash and find the evidence you need to prove that the truck driver or trucking company was at fault.
What You Can Recover
When you are seriously injured in a crash with a truck, you will have a long road ahead to recovery. You need a generous settlement to make sure you get there. With the help of our experienced St. Louis truck accident lawyers, you can recover the following:
Medical expenses
Pain and suffering
Lost wages and future lost wages
Property damage
Each case is unique and the damages you recover will depend on the extent of your injuries and many other factors. Insurance companies will offer you the lowest possible settlement they can, but when you have Wyatt Wright at your side, the adjusters will sit up and take note. You'll be amazed at how your offer will increase.
Talk to an Attorney About Your Case
You may be wondering if you really need an attorney in your truck accident case. Especially if you were found to carry no fault in the crash, you may think the system will work in your favor. You would probably be wrong, however. Why take the risk? Call our office to schedule a free, no-obligation review of your case. We'll be honest about what we can do for you, so you have nothing to lose. Start a live chat with us now.
Invokana: Diabetic drug has serious, newly-reported threat When the U. S. Food and Drug Administration (FDA) approved Invokana in 2013, TV commercials hailed it as a real boon. Its manufacturer, Johnson & Johnson, claimed it was the first diabetic medication that...
read more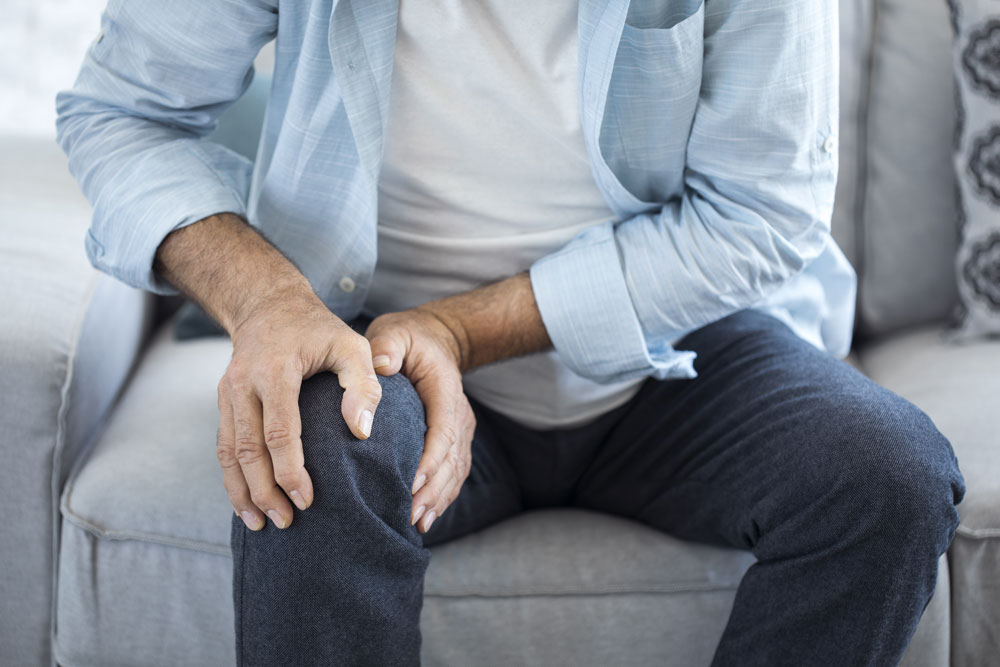 More recalls for DePuy knee replacement systems In 2017, knee replacements were among the most frequent surgeries in the U.S. There are at least 700,000 of these operations every year. But they are not without complications. Caution is advised when selecting knee...
read more