St. Louis Car Accident Attorneys
Auto accidents can be frustrating. At Wyatt Wright, we understand this frustration. Auto accidents can lead to pain and debt that you were not prepared to handle. Our St. Louis car accident attorneys are here for you. Call us now if you need assistance with your legal representation.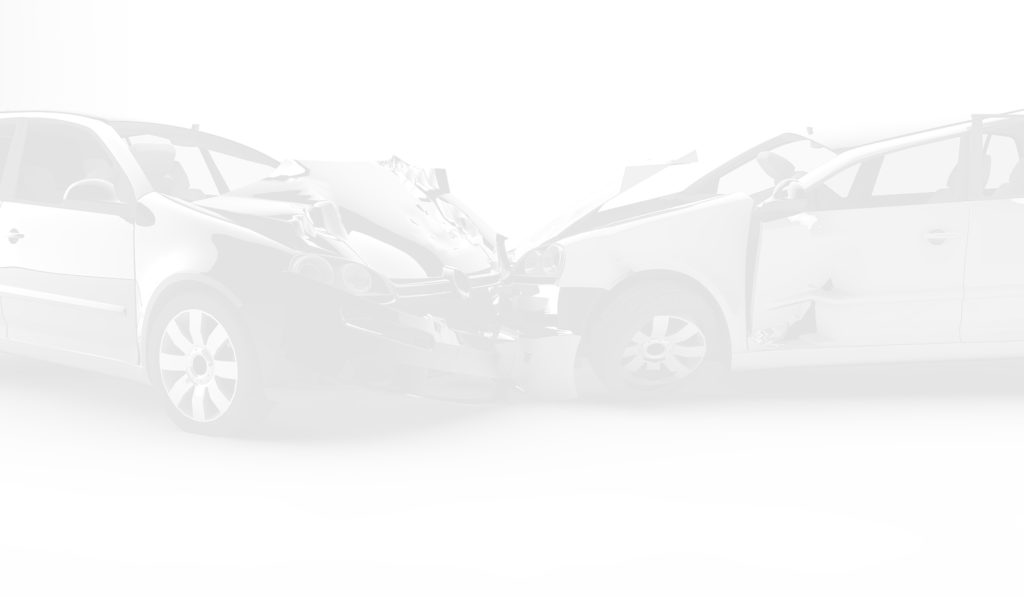 St. Louis Car Accident Lawyers
Auto accidents are some of the most frightening experiences you'll ever live through.
They happen in a matter of seconds, but the consequences last a lifetime. When your life has been shaken up and turned upside-down because of another driver's negligence, you need help.
The insurance adjuster on your case isn't your best resource for guidance. He is under a tremendous amount of pressure from his superiors to pay you as little as possible in your case. After something as life-changing as an auto accident, you need a St. Louis car accident attorney on your side.
Expect Meticulous Representation From Your St. Louis Car Accident Attorney.
Car accident cases are not open and shut. If your lawyer treats them as such, it is certain that money will be left on the table. This will reduce the amount you receive in your settlement and force you to pay for your car accident medical care.
We work hard to ensure that no dollar is overlooked in your case. Each member of our team is trained twice per year on the latest developments in the law to prevent this from happening. With our St. Louis car accident lawyers' experience and the advanced training each person in our firm goes through, we work meticulously to get you what you deserve.
Our Skilled Car Accident Lawyers Represent a Variety of Motor Vehicle Accident Cases
No matter what type of auto accident you were involved in, our team has the skill, resources, and experience to help. Here are a few of the types of auto accidents our team represents.
Car accidents: A collision between two cars might not seem like a complex case at first. As you begin to negotiate with the insurance adjuster and hear his reasons for not paying you the full amount owed to you after a crash, you quickly realize that these cases require a lot of attention. Without the right evidence, a deep understanding of what benefits are available following a crash, and more, you will not get a fair and just settlement in your case.
Truck accidents: Truck accidents are complex. They require fast action and a solid understanding of how trucking insurance companies operate. Truck accidents must not be handled in the same way as car accidents. If they are, you will lose. To learn more about the core differences between these two types of cases—and why you must have a  St. Louis truck accident lawyer knowledgeable in this unique type of traffic accident—visit our page about trucking accidents.
Motorcycle accidents: Motorcyclists are at an extreme disadvantage in collisions with automobiles. Without the same four-wall protection that cars provide, a biker's injuries are more severe after any crash. Proving that the car driver was at fault for causing the accident might not be as easy as it first seems, but failing to prove this point will be a disaster for your case. Our lawyers understand the Missouri laws pertaining to motorcyclists and how to investigate or reconstruct the collision to prove you are not at fault.
Bicycle accidents: Missouri is filled with bike-friendly cities. Unfortunately, no matter how many dedicated bike lanes in a town and how many bike-friendly drivers there are on the road, accidents still happen. When they do, it is the cyclist who is hurt while the car driver walks away without a scratch. Negotiating a bike claim is unique because there are more potential pockets of money available than for other types of collisions. Having a lawyer who understands what's available after a bike crash helps you get the money you deserve.
At Wyatt Wright, LLC, we work methodically to find all of the money available to you. Once we know what you should receive, we put together a detailed insurance demand package to make sure you get the full amount you are owed. This makes it as easy as possible for the adjuster to approve and for your case to be finalized quickly and thoroughly.
If you were hurt in an auto accident in St. Louis, call us today to discuss the details of your case. Our St. Louis car accident lawyers will help you get the care you need while navigating the complexities of your settlement.
Invokana: Diabetic drug has serious, newly-reported threat When the U. S. Food and Drug Administration (FDA) approved Invokana in 2013, TV commercials hailed it as a real boon. Its manufacturer, Johnson & Johnson, claimed it was the first diabetic medication that...
read more