St. Louis Defective Drugs Attorneys
There may be a time when a medicine meant to restore health or a product expected to improve life does just the opposite. Suddenly, you find your life – or that of a loved one – radically changed or even threatened because of a faulty product or a pharmaceutical with dangerous side effects. Here at Wyatt Wright LLC, our St. Louis defective drugs attorneys are well equipped to fight the pharmaceutical and insurance companies to make sure you are taken care of.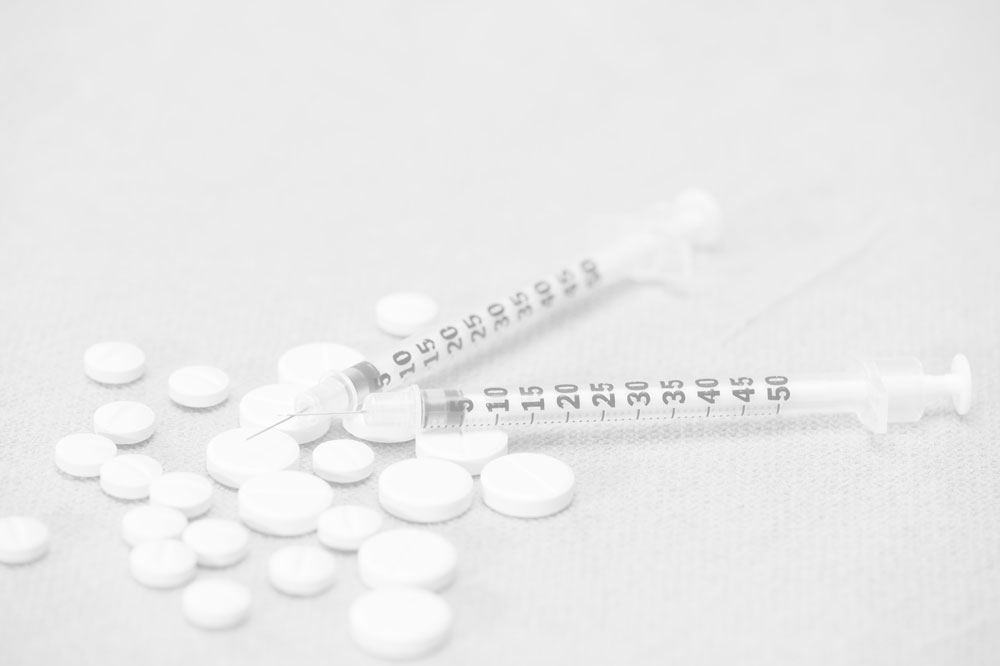 St. Louis Defective Drugs Lawyers
Have You or a Loved One Suffered from a Defective?
The pain and fear you're going through can become anger when you realize that the harm done likely comes from a company's desire for profits outweighing its commitment to safety. The time and expense of making sure products and medications are safe could delay their release or reduce profits. And now that someone has been hurt, the drug makers and other manufacturers are probably refusing to take responsibility.
The prospect of taking on a multibillion-dollar corporation to get justice for yourself or your family can seem almost impossible. But that's where Wyatt Wright and his legal team come in. The St. Louis defective drugs lawyers at the law office of Wyatt Wright bring years of experience fighting for the rights of individuals against the corporate giants that put people's lives at risk.
Mass torts can help even the odds by allowing consumers to join together when taking on huge manufacturers of the drugs or products that injure them. But these cases can be complicated, so you want to make sure you have an experienced defective drugs lawyer on your side.
Wyatt Wright can help with any of the following:
Zofran ®
Stryker ® Hip Implants
GM Ignition Cases
Defective Tires
Mesothelioma
TransVaginal Mesh
Lipitor ®
Testosterone Replacement Therapies
Talcum Powder
Risperdal ®
Hip Replacement Parts
Actos ®
Granuflo ® & NaturaLyte®
Paxil ®, Zoloft ®, Lexapro ®, Prozac ®
Mirena ®
Byetta ® & Januvia ®
False Claims Act / Whistleblower
Antitrust
Health Care Fraud
Invokana: Diabetic drug has serious, newly-reported threat When the U. S. Food and Drug Administration (FDA) approved Invokana in 2013, TV commercials hailed it as a real boon. Its manufacturer, Johnson & Johnson, claimed it was the first diabetic medication that...
read more