What Makes Us Different:
Record of Success

Pay Nothing Unless We Win

A Top 100 Trial Lawyer

A Local Attorney
In Need Of Legal Help? Contact Injury Attorney Wyatt Wright.
Settlements Our Injuries Attorneys Have Won For Our Clients:
$276,973.50 Auto Accident (Back Injury)
$360,000 Auto Accident (Broken Ribs & Shoulder)
$2,800,994.00 Auto Accident (Broken Pelvis, Arms & Legs)
Wyatt Wright: St. Louis Personal Injuries Attorney Serving You
---
You may still be reeling from the effects of the accident that left you seriously injured. Through no fault of your own, your life changed in an instant. The negligence of another driver or healthcare provider has resulted in overwhelming physical, emotional, and financial stress for you and your family. Insurance companies have been calling, police investigators are following up on statements, your boss wants to know when you will return to work, and the hospital has already billed you.
When you are suffering from pain and confusion, you need experienced legal representation to guide you through your recovery—both physical and financial. Injuries lawyer Wyatt Wright knows how the system works and he will fight to get what you deserve so you can focus on taking care of yourself and your family.  [personal injuries attorney st. louis], "st. louis personal injuries attorney"
Why Hire a Personal Injuries Lawyer?
---
You may be offered a swift settlement by the negligent party's insurance company right after your auto accident. This admission of guilt and the offer of a check may make you feel as if the case is closed, but you need to realize that the goal of the insurance company is to pay out as little as possible. That is why their first offer will always be low.
In the confusing aftermath of an accident, wrongful death, or healthcare worker's mistake, you are not in the right frame of mind to agree to a settlement. Statistically speaking, people who hire lawyers end up with better settlements than those who don't. We will deal with the insurance company, handle the mounds of paperwork, and look out for your best interests. Most of our cases settle in our clients' favor out of court, but when this doesn't happen, our St. Louis injuries lawyers are prepared to go to court and win.  "st. louis personal injuries lawyer", [personal injuries lawyer st. louis]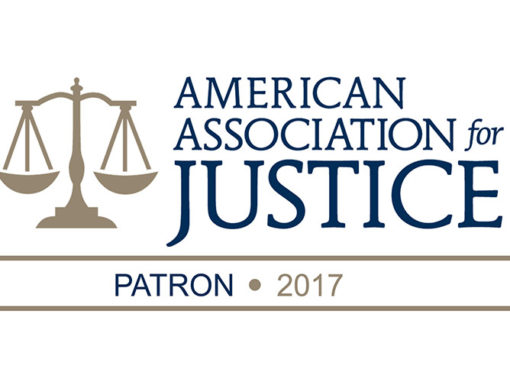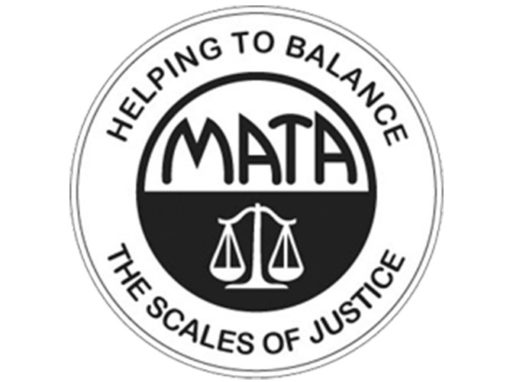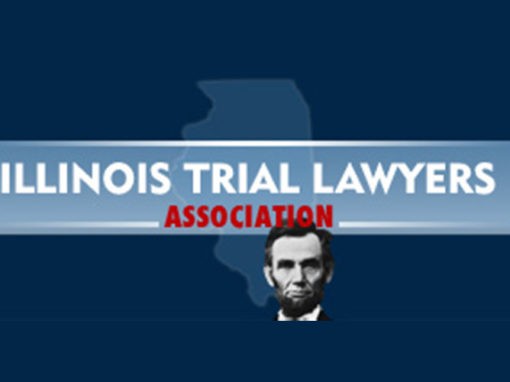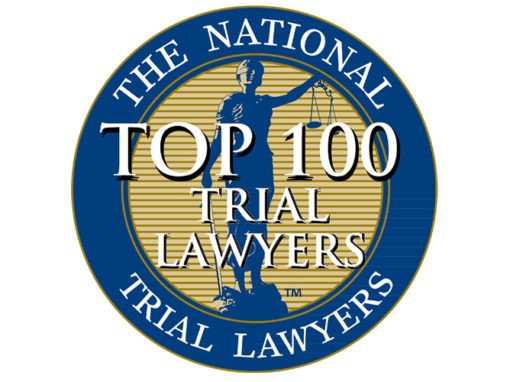 INJURED IN A CAR ACCIDENT?
100% FREE Consultation. 
Call  Us Today 618-589-8116
Wyatt Wright Can Help. Our Personal Injuries Lawyers Work For You, Pay Absolutely Nothing Unless We Win Your Case.
Advantages Of Picking The Wright Lawyers:
Second to none Legal Experience.
The Man Power It Takes To Win.
A St. Louis Legal Power House
Top 1% of Trial Lawyers
Nationally and Locally Recognized Lawyer
Client Result Driven Law Firm
Did you know?
When you hire a lawyer clients average 6 times more money for their loss.
---
Car Accidents are not easy… Before you talk to the insurance company, consult with an experienced car accident lawyer who has a history in St. Louis.
Our attorneys have the experience and skill to help you face the challenges that follow an Auto accident, including:
Fighting for compensation for pain, suffering, lost wages, and medical bills.
Handling extensive paperwork
Dealing with the insurance companies
Getting repairs  to get you back on the road
Wyatt Wright Attorneys have years of experience working to fight for victims right against insurance companies, we know how to fight them for you and how to maximize your settlement.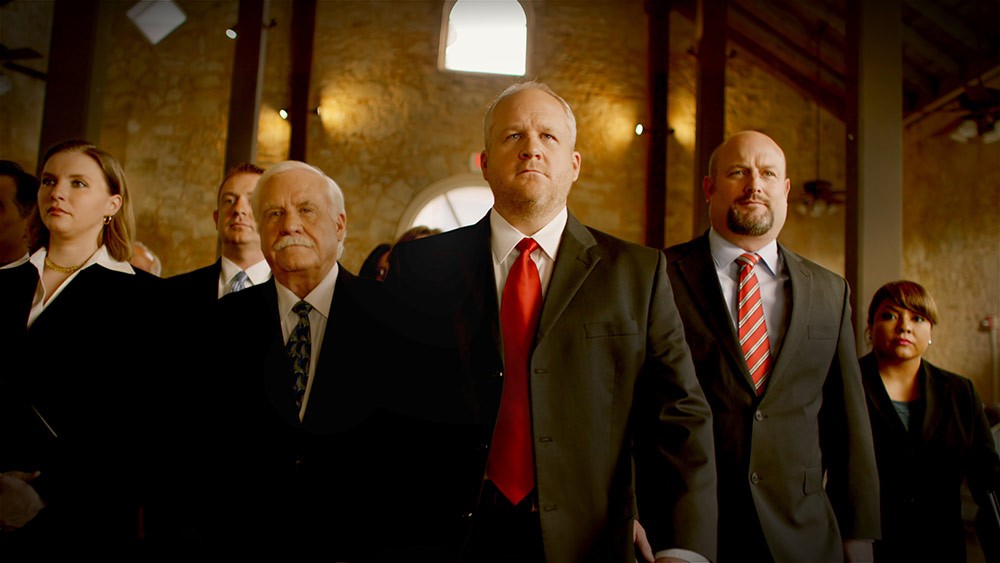 Need Help With Any Of The Following Questions?
Do I have a case?
How will I pay for my injuries?
What am I entitled to?
Should I sign anything from the Insurance Company?
Get answers to your questions 24/7